No compromises
please
BETTER BE SAFE
Calipers. Calipers. And more calipers.
We specialise in calipers. We remanufacture already used calipers and manufacture new ones. In both cases, we supply calipers which match or exceed the quality of the originals. When choosing materials, we pursue achieving a durability which exceeds the normal standard. By way of example, we use brass bushings instead of a cheaper alternative. We use hard chrome-plated pistons. And the glide system is Teflon-coated for lessen friction.
We do all this because we do not compromise on safety.
We are not the cheapest choice in the market
Quality comes at a price. And because we do not compromise, we do not aim to be the cheapest in the market. You can take pleasure from that. Because if you want to sell quality products, using Budweg will ensure that you achieve a greater turnover and greater earnings per unit. At the same time, you have more satisfied customers.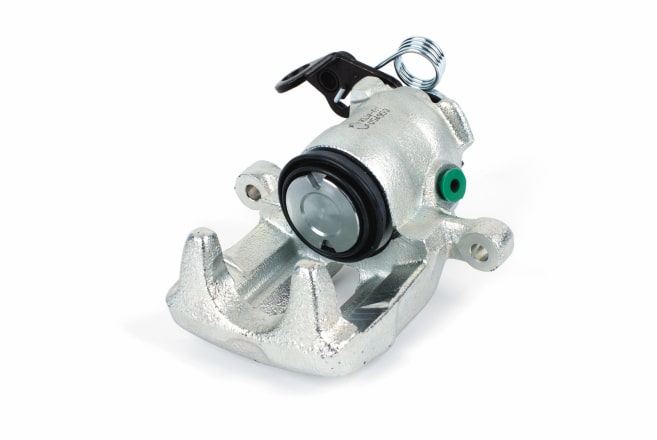 What we offer you
If you choose Budweg, you do not only receive products of the highest quality but also more supplementary services which ease your and your customers' day-to-day operations.
Online catalogue
Online ordering via TecCom
Online warehouse status
Day-to-day express delivery
Technical hotline and courses for you and your customers
Marketing support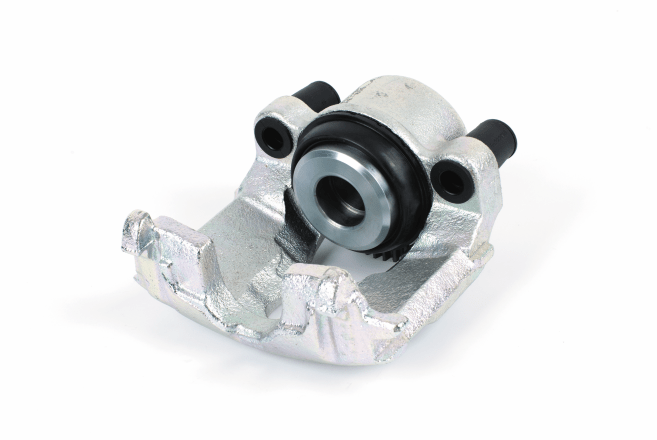 Do you mind if we try to avoid complaints?
Avarage complaint rate in the Independent Aftermarket
Budweg's complaint rate
Complaints cost you dearly. They are a cause of irritation and extra costs – to wholesalers, garages and end users. To the wholesalers, they mean additional administration. In the garages, the planned repair must be postponed. Or a previously undertaken repair must be redone. And the owner of the vehicle must be without the vehicle for no good reason.
We, therefore, do our utmost to avoid complaints and the number of complaints received by us is ten times less than the normal standard within after market.