Spare parts for all kinds of brake calipers
BETTER BE SAFE
Europe's largest caliper spare parts program
We do not just keep you on the move. We also ensure that your customers are able to stop
We think safety into everything we do. We ensure that your customers' vehicles are able to brake throughout the service life of their vehicle. Amongst other ways, we do that through our comprehensive list of spare parts which comprises more than 2,400 part numbers.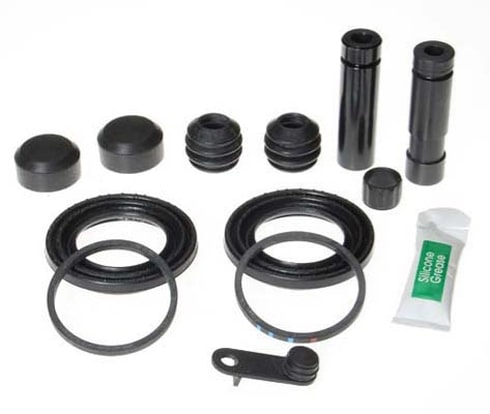 Budweg's spare parts program consists of
Repair kits
Pistons
Guide pins
EPB motors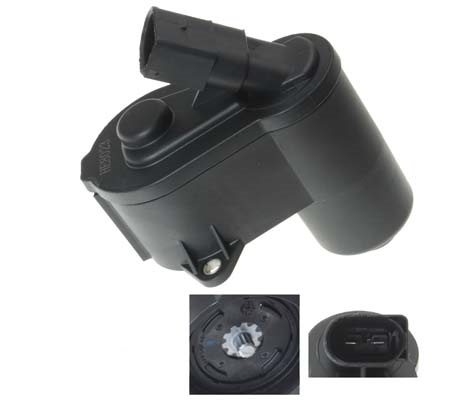 What we offer you
If you choose Budweg, you do not only receive products of the highest quality but also more supplementary services which ease your and your customers' day-to-day operations.
Online catalogue
Online ordering via TecCom
Online warehouse status
Day-to-day express delivery
Technical hotline and courses for you and your customers
Marketing support