Budweg Caliper
BETTER BE SAFE
About Budweg
Budweg is a leading supplier of remanufactured brake calipers for the European automotive aftermarket.
Budweg's range of calipers covers more than 98% of the personal vehicles in operation in Europe.
More than 40 years of experience with remanufacturing brake calipers for the automotive aftermarket.
A product range containing more than 4,200 calipers and 2,400 spare parts.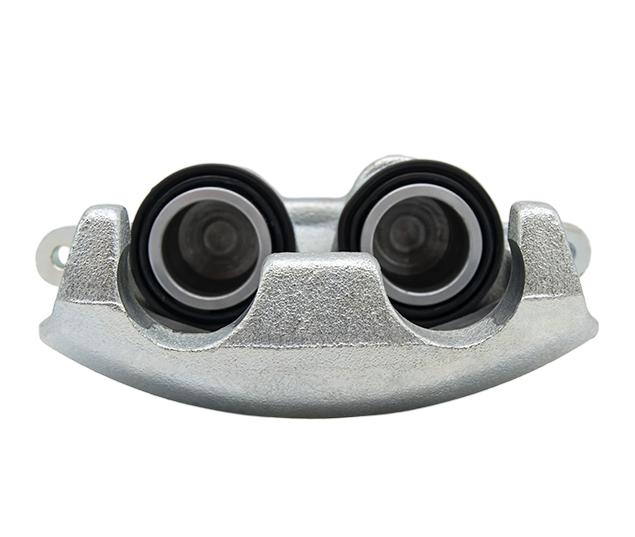 Budweg Facts
Head Office: Odense, Denmark
Office & Plant m2: 16,600m2
Employees: 142 (BC 100)
Product Range: 4,200 brake calipers and 2,400 spare parts
Yearly produced calipers: 800,000 units
Used Caliper Cores in stock: 400,000 units
Brake Calipers in stock: 250,000 units
Claims rate: Below 0.3%
ISO 9001:2015 certificated
Budweg Caliper A/S is a fully owned subsidiary of BBB industries LLC.
Read more about BBB Industries at www.bbbind.com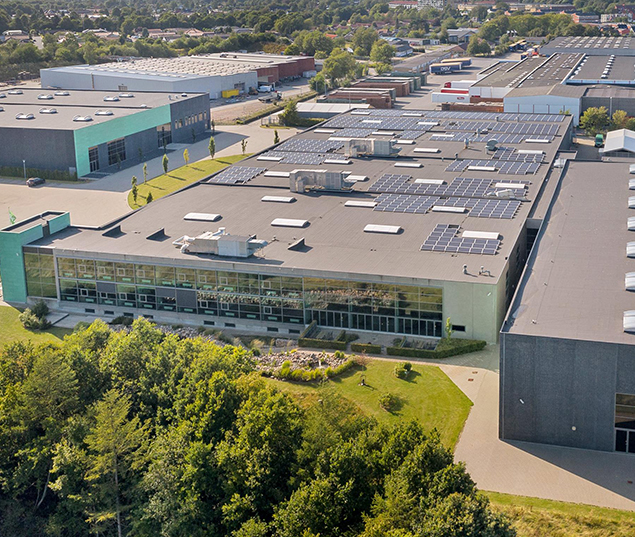 Budweg Caliper A/S
Overview of sales offices & geographies handled
Managing Director

COO

CCO

CTO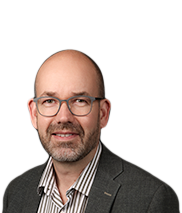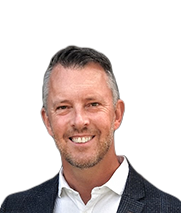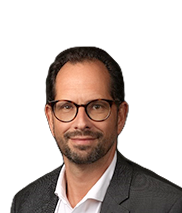 Martin Rambusch
Sales
Marketing
Customer Support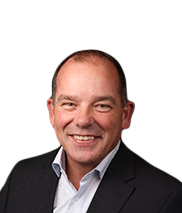 Bertel Ravn
R&D
Production Engineering
Quality Control
Facility Management